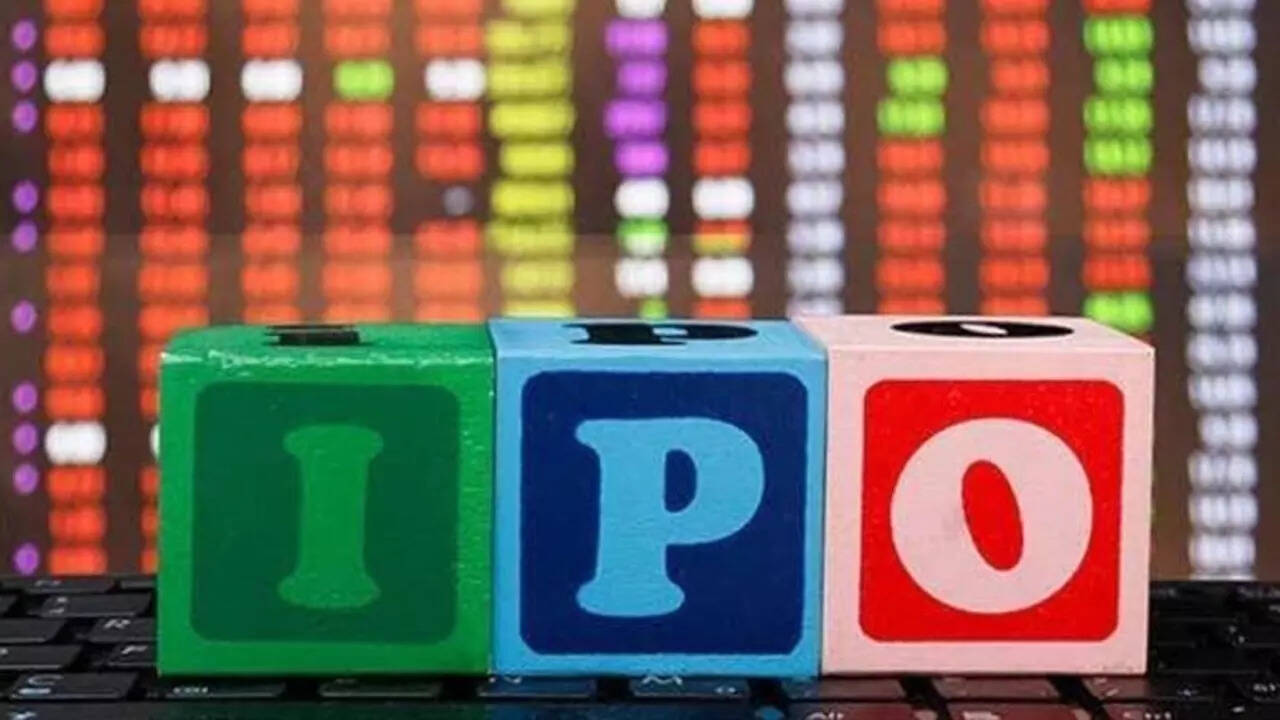 NEW DELHI:
Tata Technologies
Ltd. has sought approval from India's markets regulator for an initial public offering in which its parent carmaker Tata Motors Ltd. and other investors will sell as many as 95.7 million shares.
The initial sale in the engineering unit of luxury carmaker Jaguar Land Rover's owner will comprise a 23.6% stake, according to a filing. Tata Motors is selling as many as 81.1 million shares, or a 20% stake. Alpha TC Holdings Pte. and and Tata Capital Growth Fund I are the other investors selling shares in the IPO.
Tata Technologies, which counts Airbus SE,
McLaren
, Honda Motor Co. and Ford Motor Co. among its clients apart from Tata Motors and JLR, isn't selling any new shares in the IPO. JM Financial Ltd., Citigroup Global Markets India Pvt. and BofA Securities India Ltd. will manage the share sale.
This is the second IPO proposed by the Tata Group since it listed Tata Consultancy Services Ltd. in 2004. Satellite television operator Tata Play Ltd. submitted a pre-filed draft red herring prospectus in December.